Craft is available on Setapp from Dec 1! If you are using the Setapp version of Craft, you will be able to use the Pro Tier limits.
You can find some information below to help you use Craft with your Setapp account:
Using your Setapp account
On Mac
Setapp needs to be running in the background for Craft to launch.
On iPhone and Web
In the Setapp app, there is a QR code to initiate the login with Setapp

FAQ
How to use the Setapp version on my Mac if I have the App Store version already?
Please make sure that you
Delete the app
Then delete the g

roup container folder after removing the Craft app:
For that, just open Finder, navigate to your home folder, hit cmd + shift + . to display your hidden folders, and then find ~/Library/Group Containers/group.com.lukilabs.lukiapp.share/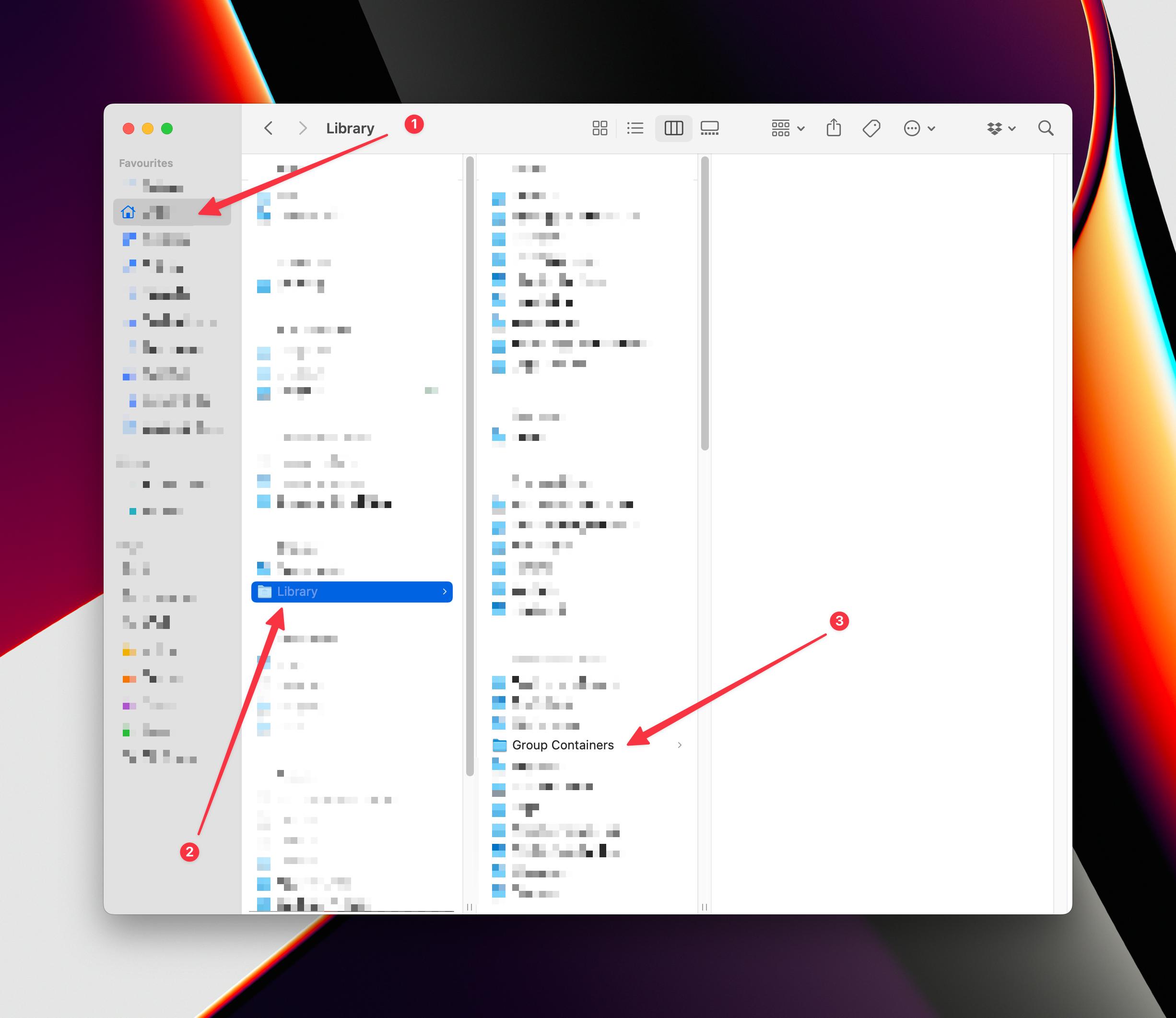 What to do if I see a popup "Another Craft is already installed" after opening the Setapp version on my Mac?
This is similar to the previous point, please make sure that you delete the app and then delete the group container folder here after removing the other Craft:
~/Library/Group Containers/group.com.lukilabs.lukiapp.share/
How to move content between two accounts (one with Setapp one with Craft Subscription)?
You can either:
- Create Shared Space and invite both your Craft and Setapp accounts to it and then move the desired content into that space: Moving documents between Spaces or:
- Add your Craft account to your Setapp Craft app by login in with your Craft email, then you can use the process of moving documents between Spaces to migrate your content from one account to another.
Important: Moving documents across different spaces will cause shared links and comments to be lost. Shared links will need to be recreated once the document is in the new space.