Craft is available on Setapp from Dec 1! If you are using the Setapp version of Craft, you will be able to use the Pro Tier Subscription Features.
Below you'll find some helpful information on how to use Craft with your Setapp account:
Using your Setapp account
On Mac
Setapp needs to be running in the background for Craft to launch.
On iPhone and Web
In the Setapp app, there is a QR code to initiate the login with Setapp

FAQ
How to use my Setapp Craft account on my Mac if I have a previous App Store subscription version already?
First, please make sure that you
Delete the app
Then delete the g

roup container folder after removing the Craft app:
For this, you'll have to open Finder, navigate to your home folder, hit cmd + shift + . to display your hidden folders, and then find ~/Library/Group Containers/group.com.lukilabs.lukiapp.share/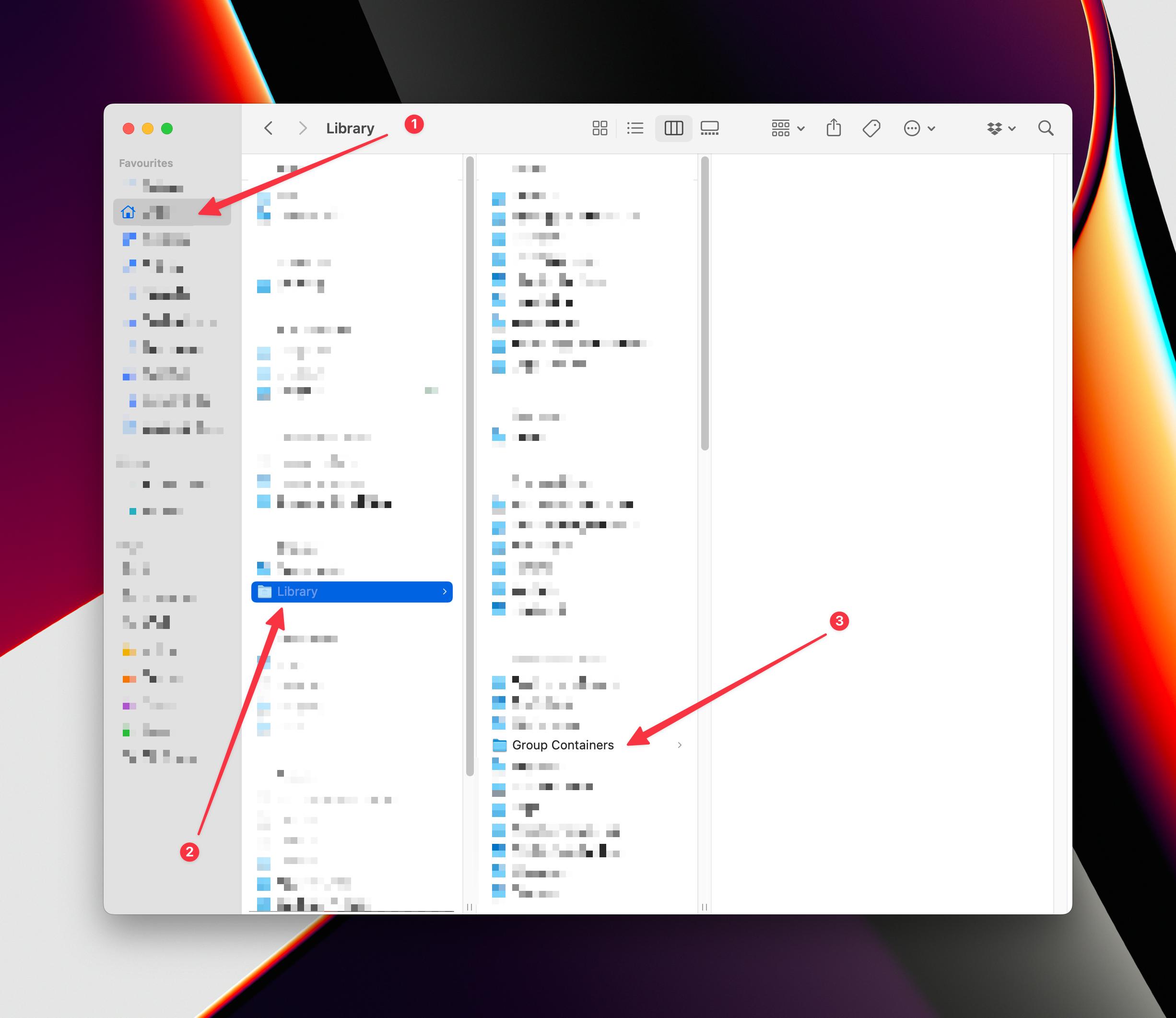 What to do if I see a pop-up stating "Another Craft is already installed" after opening the Setapp version on my Mac?
This is similar to the previous instructions, please make sure that you delete the app and then delete the group container folder here after removing the other Craft account:
~/Library/Group Containers/group.com.lukilabs.lukiapp.share/
How to move content between two accounts (one with Setapp and the other with a Craft Subscription)?
- Add your Craft account to your Setapp Craft app by logging in with your Craft email, then you can use the process of moving documents between Spaces to move your content from one account to another.
Important: Moving documents across different spaces will cause shared links and comments to be lost. Shared links will need to be recreated once the document is in its new space.
How to Collaborate with others while using Setapp?
Due to a system limitation, it is currently not possible to add new members to Setapp-based subscriptions.
However, you can simply create a new free team, under your team's section. Then, you'll be able to invite anyone there.

While on a free plan, you can collaborate on 10 documents maximum, but you can add unlimited blocks and subpages to structure your content better.

If you need any further information, please find more information below