Currently you can share text and links via Share Sheet with Craft. If you try to share photos or files, you will end up with a following link: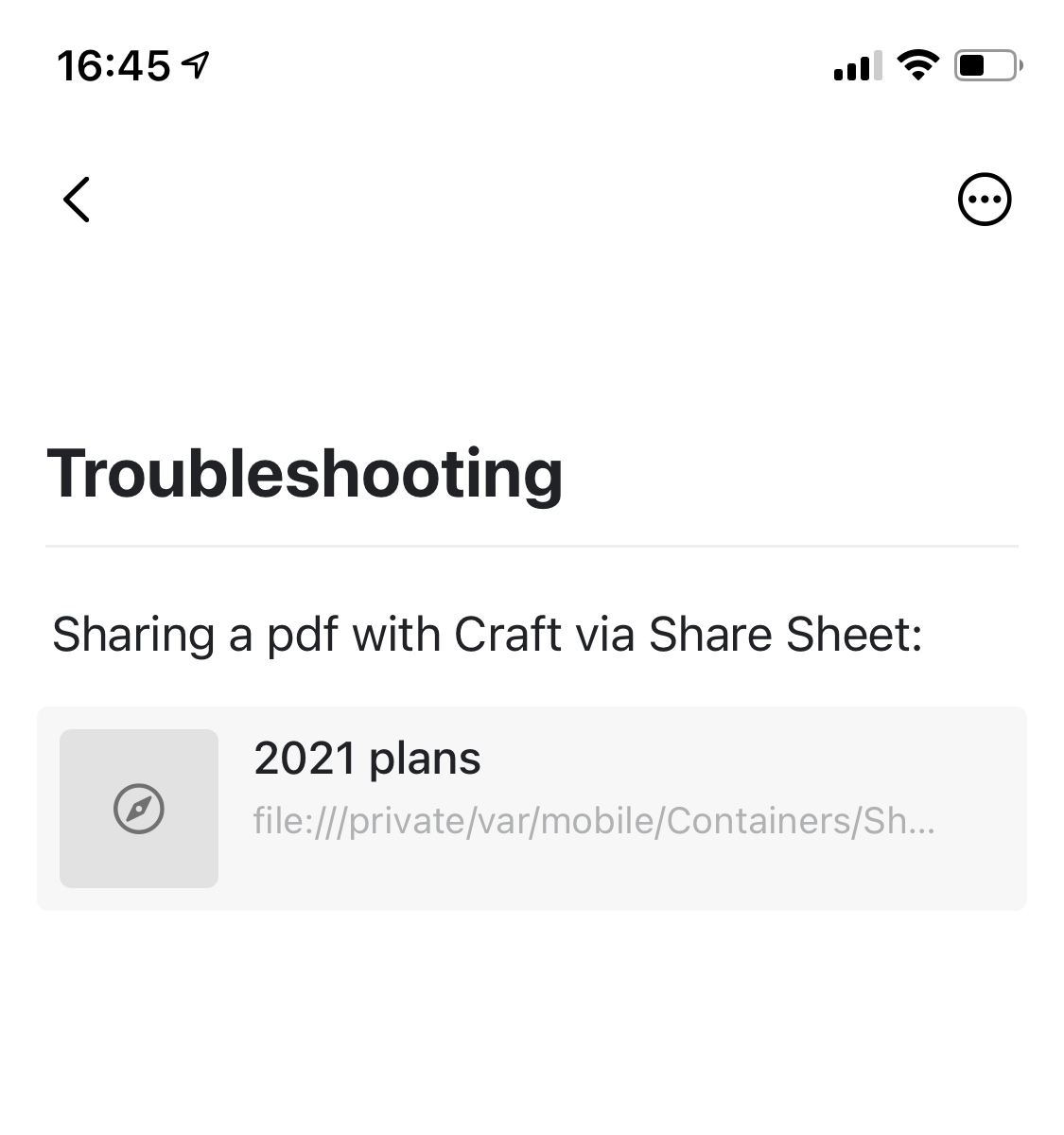 As a workaround you can:
1. Pick Copy in the Share Sheet, and then open Craft and paste to the correct document.
2. Download the file to your device and either drag and drop it to Craft or add on iOS tap on the bottom left + button and pick Files option to select the file from your device.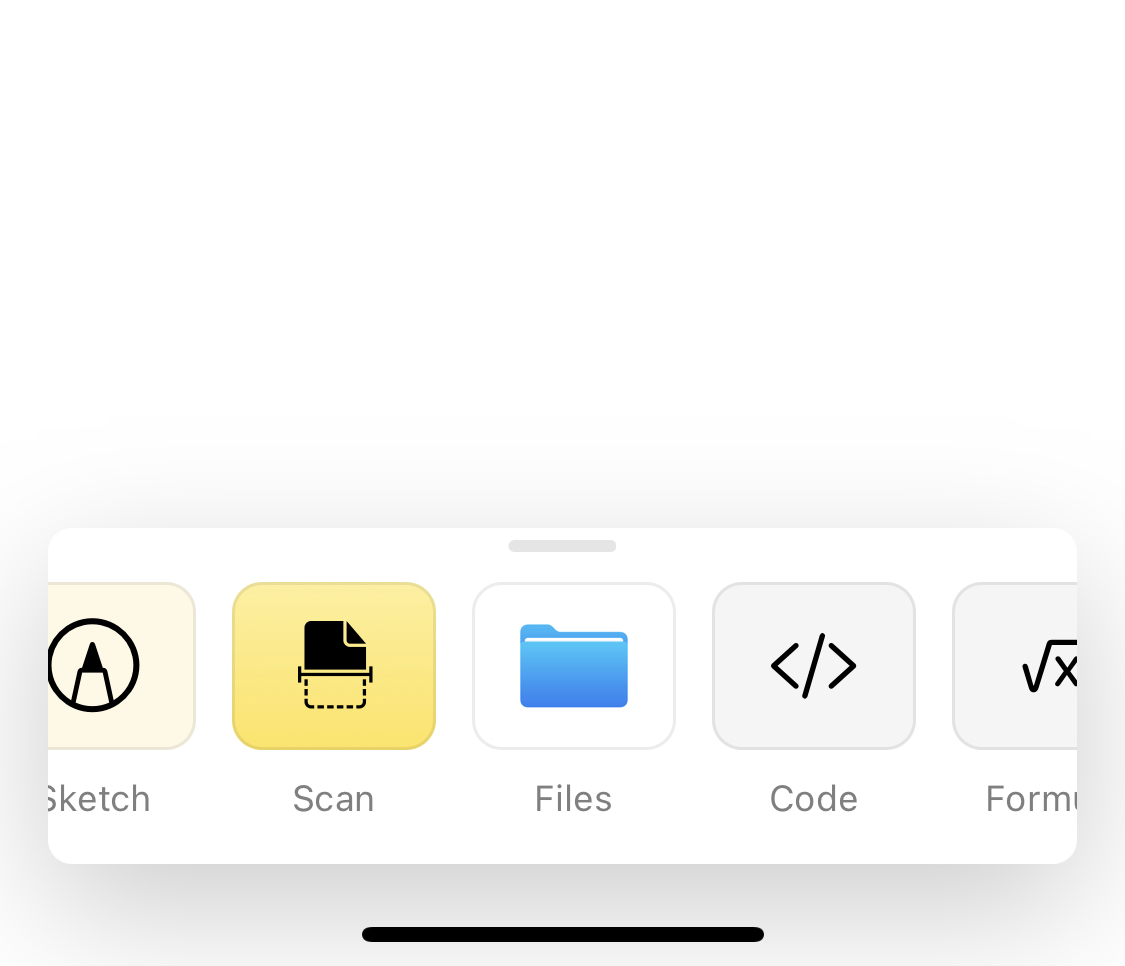 You can learn more about Using iOS Share Extension.