Once your custom domain is successfully verified and activated, you will see the following page message when you open the page: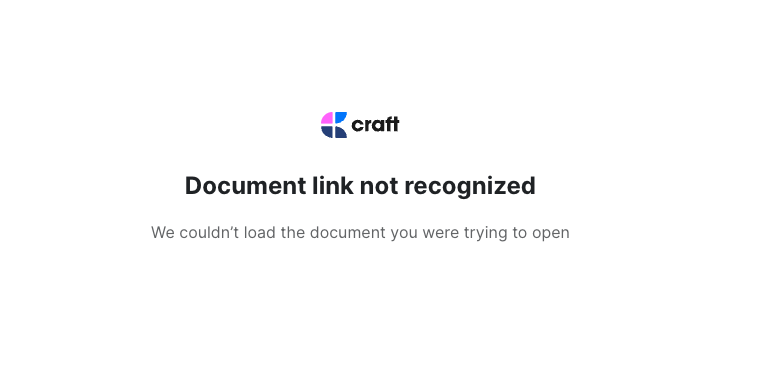 In this case, you'll need to assign a "Home Page" for your custom domain. You can do this by sharing any of the documents in your Space and by removing the URL.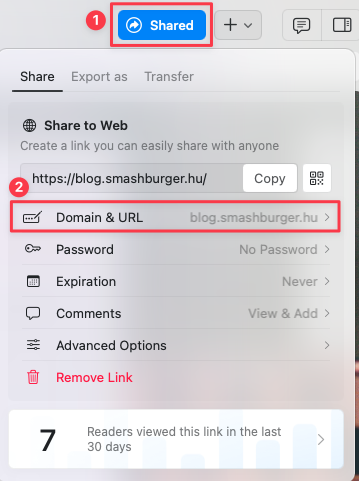 All you need to do is to remove the Path and hit Save.